SEO- Search Engine Optimization, is a powerful marketing strategy. It can single-handedly launch your business into success, simply by organically raising your position in the search engines. Studies show that most users never navigate past the first page of Google, which is why it's important to focus on raising your position so that you make it to that 1st page. Here are some of the SEO services that we provide:
COMPREHENSIVE SEO REPORT
First and foremost, before we begin customizing and enhancing your website, we will run a comprehensive SEO report which will lay the foundation for your SEO journey. This report will include a "score" to let us know how you are currently ranking, and a list of items are categorized as critical errors, warning errors and items which have "passed the test".
"Our SEO process begins with a comprehensive SEO report which is then ran strategically throughout the project to track progress and measure growth."
KEYWORD RESEARCH
Keyword research is a critical component of your search engine marketing campaigns. First, we will sit down with you and ask you the question: Which keywords or phrases describe your company, products or services? We will then employ online tools to generate a more detailed list and calculate which keywords are the most useful in your SEO plan. These keywords are then strategically placed into your website content, headings, title tags, meta descriptions, meta keywords, and anchor text.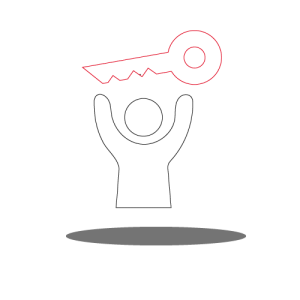 "Daruma Marketing's Keyword Analysis provides the backbone for your entire SEO process."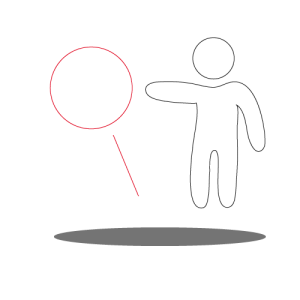 COMPETITIVE ANALYSIS
Your competitors are not your enemy. In fact, they can greatly help you achieve success. Once we have determined your keywords and phrases, Daruma Marketing will run a competitive analysis to see exactly how your competitors rank in the search engines. While the goal is not to "mimic" their business model, we help you identify the target keywords and phrases your competitors are using in their own campaigns. This will help give you a feel for strategies that are working, clue you in to techniques that are not working, and help you identify untapped opportunities and areas in need of development.
PAGE OPTIMIZATION
Each component of your website is like a piece to a puzzle. If the piece is missing, the puzzle can't be completed. While the actual content is crucial to success, there are other key factors such as image optimization, H1 tags, internal and external links, meta titles, meta descriptions and so much more. Daruma Marketing is experienced in optimizing each web page to gain more exposure and enhance clicks.
"Page Optimization is a critical component to ensuring that your website is indexed and given a high ranking"
DIRECTORY PLACEMENT
Directories hold a high value when it comes to search engines. They offer many benefits:
Helping to get your website indexed
Improving Search Engine Rankings
Boost Keyword Relevancy
Provide Traffic to your site
They are affordable (many even free!)
At Daruma Marketing, we're well-versed in the most current best practices for effective directory placement. Contact us today to find out how we can help boost your online presence—and your bottom line.
LINK BUILDING
Search engines view quality links to your website as votes. These "votes" help you by raising your position significantly. Daruma Marketing is experienced in navigating Google's Search Console and gathering important information regarding the inbound links to your site. We consult directly with our clients on ways to build their online presence with high-quality inbound links.
Note: We strictly follow Google webmaster guidelines and we do not use link farms, link exchanges or other tricks that Google will penalize you for doing.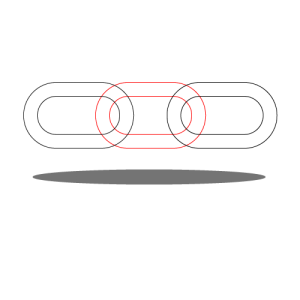 FOLLOW-UP REPORTS
Daruma Marketing is dedicated to measuring success and crushing goals, which is why we will routinely run the Comprehensive SEO report throughout the project. Rankings, site traffic levels, social signals and other key metrics are compared during each review, providing measurable results to the SEO campaign.